Gender Selection Options at Donor Nexus
At Donor Nexus, we help patients who are seeking gender selection using donor eggs or donor embryos. We partner with top fertility clinics, primarily HRC Fertility, to arrange gender selection tests before embryo transfer. For intended parents seeking donor embryos of a certain sex, we are pleased to share that we have donor embryos available where the sex has already been determined. Register now for free and instant access to our donor embryo database to browse profiles!
Gender Selection Cost
At Donor Nexus, using donor eggs and opting for gender selection treatment will cost around $50,000 USD total including all agency and fertility clinic fees. Alternatively, choosing a donor embryo that has already been tested starts at $11,100 USD, which is the cost of our Donor Embryo Cycle. If you have any questions about the costs involved in gender selection, please feel free to contact us.
Family Balancing in California for Patients Worldwide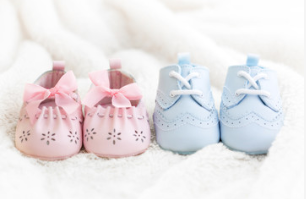 We welcome patients from around the world to participate in our egg donation and embryo donation programs. We understand that for many couples and individuals, the ability to choose the gender of their baby is very important. Most commonly, intended parent(s) seek gender selection for family balancing purposes. Many patients come to us once they have already had 2-3 children of one sex, and are now in their 40's and seeking gender selection treatment using donor eggs or donor embryos. However, there are other instances where the intended parent(s) seek gender selection due to medical reasons; some diseases can only be genetically passed down to a baby of a certain sex. If you are seeking family balancing in California, Donor Nexus offers various programs with the option of PGS testing your embryos. Our agency is located in Newport Beach, California; a coastal city in Orange County, California. We are less than 50 miles from Los Angeles and less than 90 miles from San Diego.
How Does IVF Gender Selection Work?
After significant advances in reproductive technology, the most accurate method for selecting the gender of your baby is now available. Before your embryo transfer, you can request Preimplantation Genetic Screening (PGS testing) on your embryos. PGS is able to detect chromosomal abnormalities so you will know which embryos are healthy for transfer. Additionally, sex chromosomes are also identified through PGS, so you can also know what sex each embryo has before the transfer. Our specialist will examine the genetic makeup of the embryos to screen for genetic diseases and sex chromosomes.
Then, the physician will only use the healthy embryos of your desired gender for implantation. With PGS testing, the chances of achieving your desired gender are very high.
Finding Donated Embryos With Sex Determined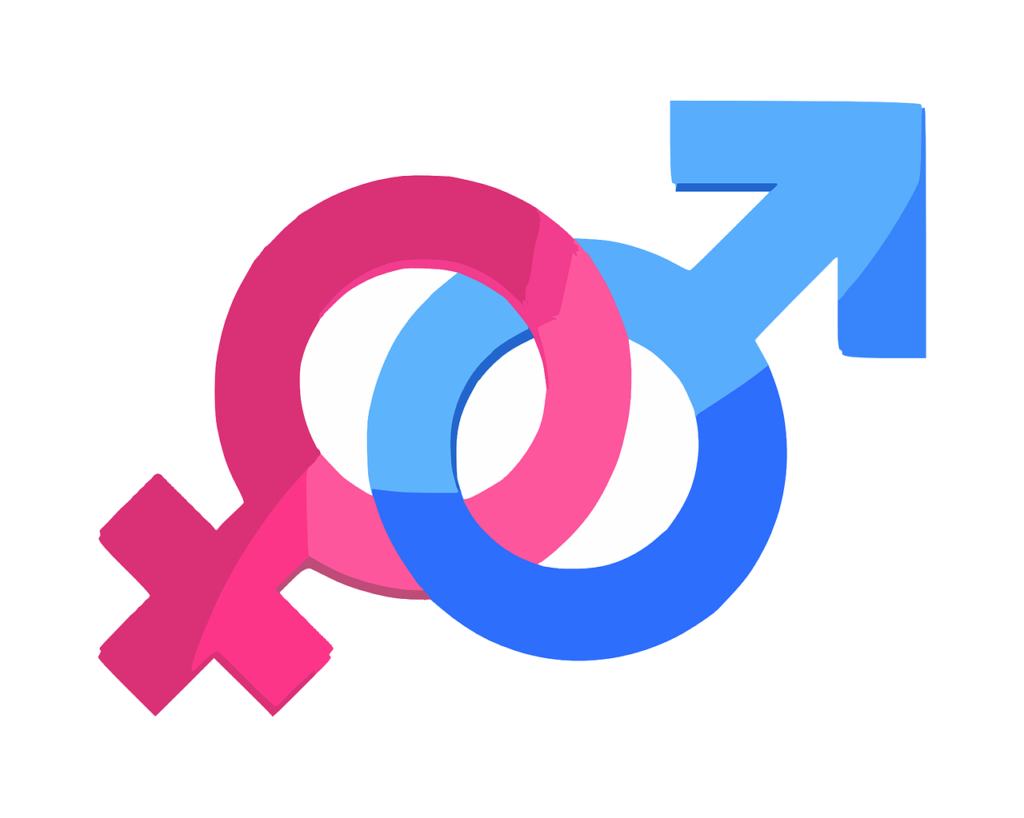 In our donor embryo database, we have several embryos available that have already been genetically screened and the gender of the embryo is known and listed on the profile. While you are browsing donated embryos, look for this section:

If the answer is yes, view the profile to see if the available embryo is your desired gender!
Start Your Journey Today
Since our establishment in 2012, Donor Nexus has helped grow over 500 families with our egg donation and embryo donation programs. We partner with top fertility clinics to offer our patients the highest chance of success. We believe every couple or individual who dreams of being a parent should have the opportunity to pursue that dream, and we are here to help. If you are seeking donor eggs or donor embryos with gender selection treatment, contact us today to get started!
Disclaimer: This website is designed for general information only. The information presented at this site should not be construed to be formal medical advice. Donor Nexus makes no warranties or guarantees.